WE ARE THE
FIRST
and
ONLY
company with
Lloyds Diploma
in crewing management.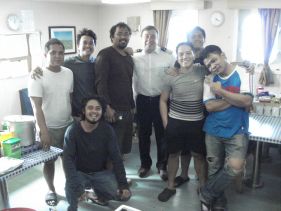 Rain or snow: pirates or aliens! Don't worry. When your vessel is under Capt Savin's command-NOTHING bad will ever happen to her. Master Savin works on sophisticated MPP vessels and he manages them as a pro. We are glad to have him as a part of our team!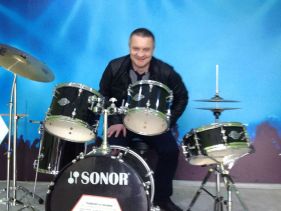 He is not only one of the best Novaship's 2nd Engineers with more than impressive experience and factual knowledge of every engine but also a drummer:) What a pleasant surprise for his neighbours!!!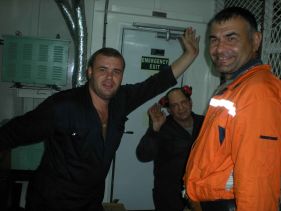 Even after the working day is over-mr. Zlobenko is not playing around. Behold The Dragon! Currently working with our near and dear partner-Nova Marine.

JOIN OUR FLEET